Tender Cats 2022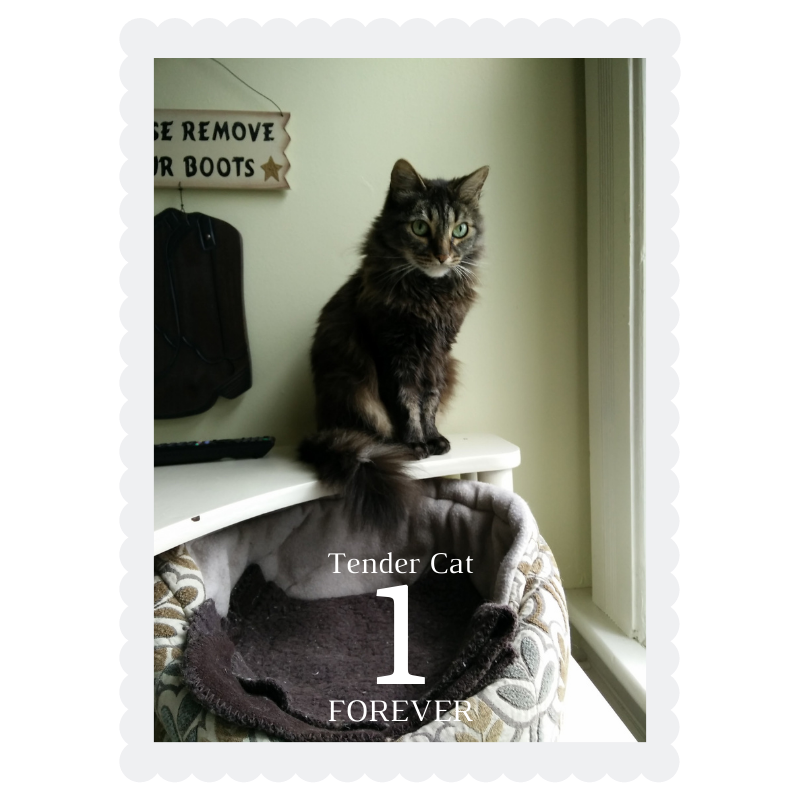 144 memories of a dear cat on the Solana blockchain. We don't know if she was the best cat of all time, but statistical analysis has placed her firmly in the top ten. Own an individually numbered piece of the first pet memorial NFT collection on Solana, and share in my celebration of a really special friend.
Mint a Tender Cat NFT
The mint will be available May 25, 9am PDT for 0.75 SOL.
Buy a Tender Cats Sticker Pack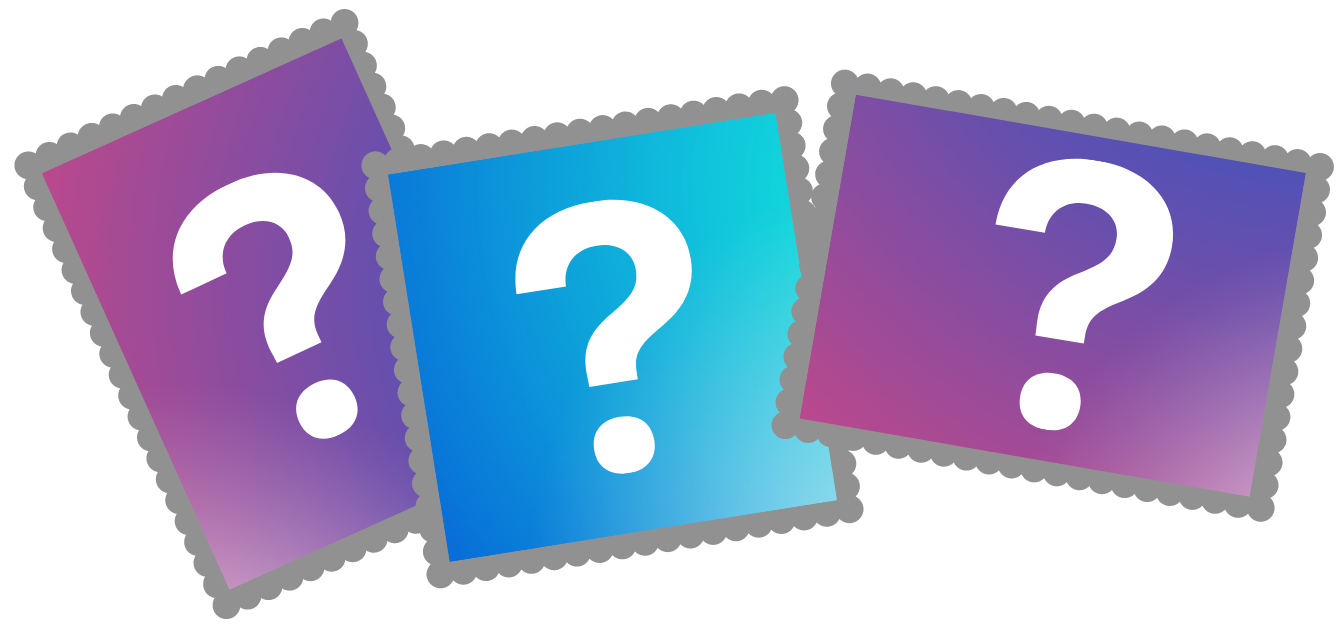 This series of NFTs is also available to "mint in the real world." I'll ship you a randomly-selected Tender Cats sticker 3-pack for just $10 USD.
My First NFT Micro-course (Coming June 2022)

Now offering limited seats for an intro to NFTs micro-course. $100 for a 1 hour Zoom session, concluding with you minting your own Tender Cat NFT on the Solana blockchain.